Alternative Sounds Inc.
Presents


For Over 17 years!!!
UPCOMING EVENTS!!!
FRIDAYS
Streaming LIVE on "TWITCH TV"

Every Friday Night at 8pm.
Powered by Restream.io
Eleanor's Lounge
4103 Sunrise Highway
Bohemia, NY


EVERY FRIDAY NIGTH!!!
Eleanor's Lounge ~ 4103 Sunrise Highway ~ Bohemia, NY
SATURDAYS
TBA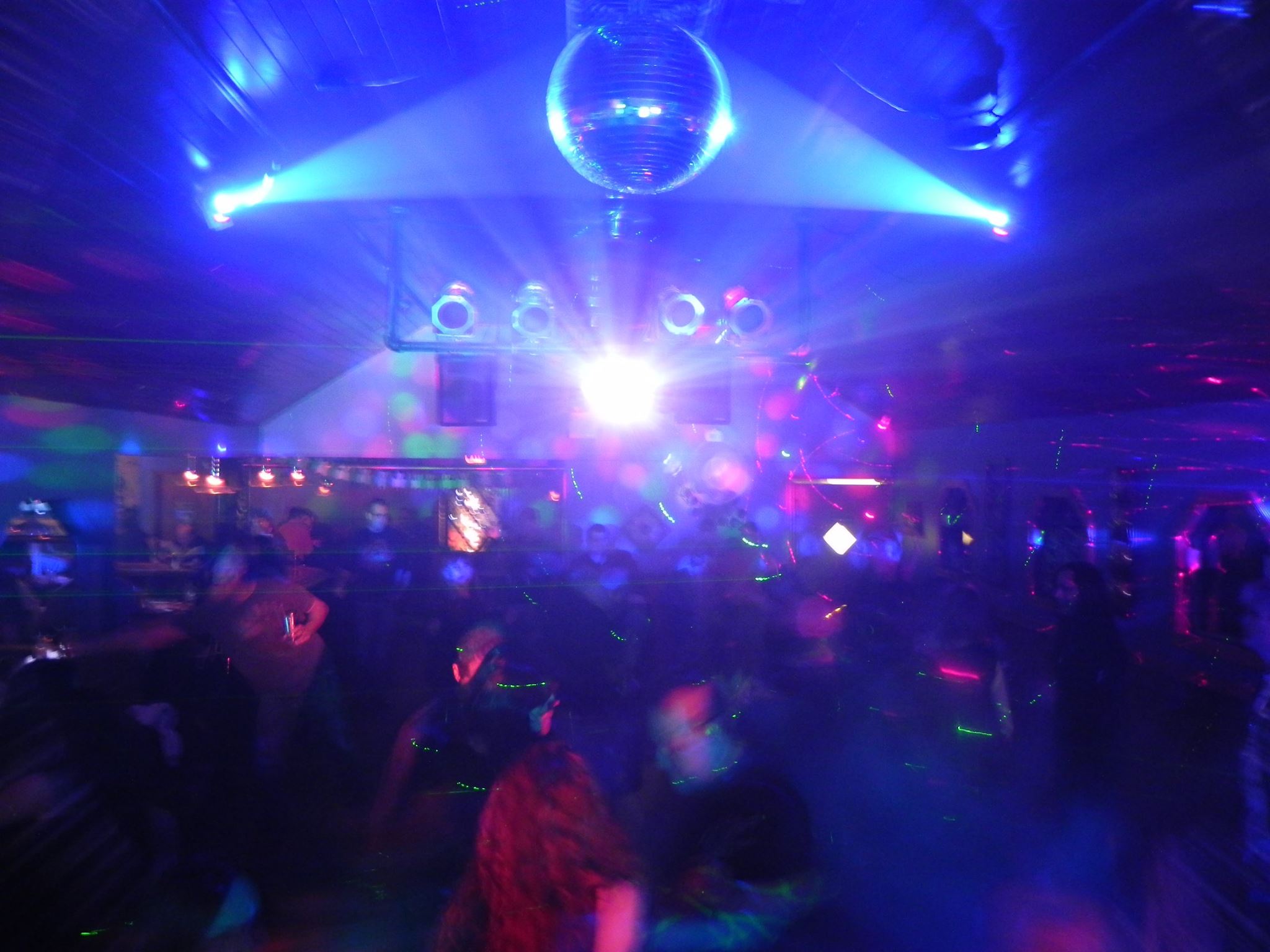 SUBCULTURE @ Whoville ~ 2014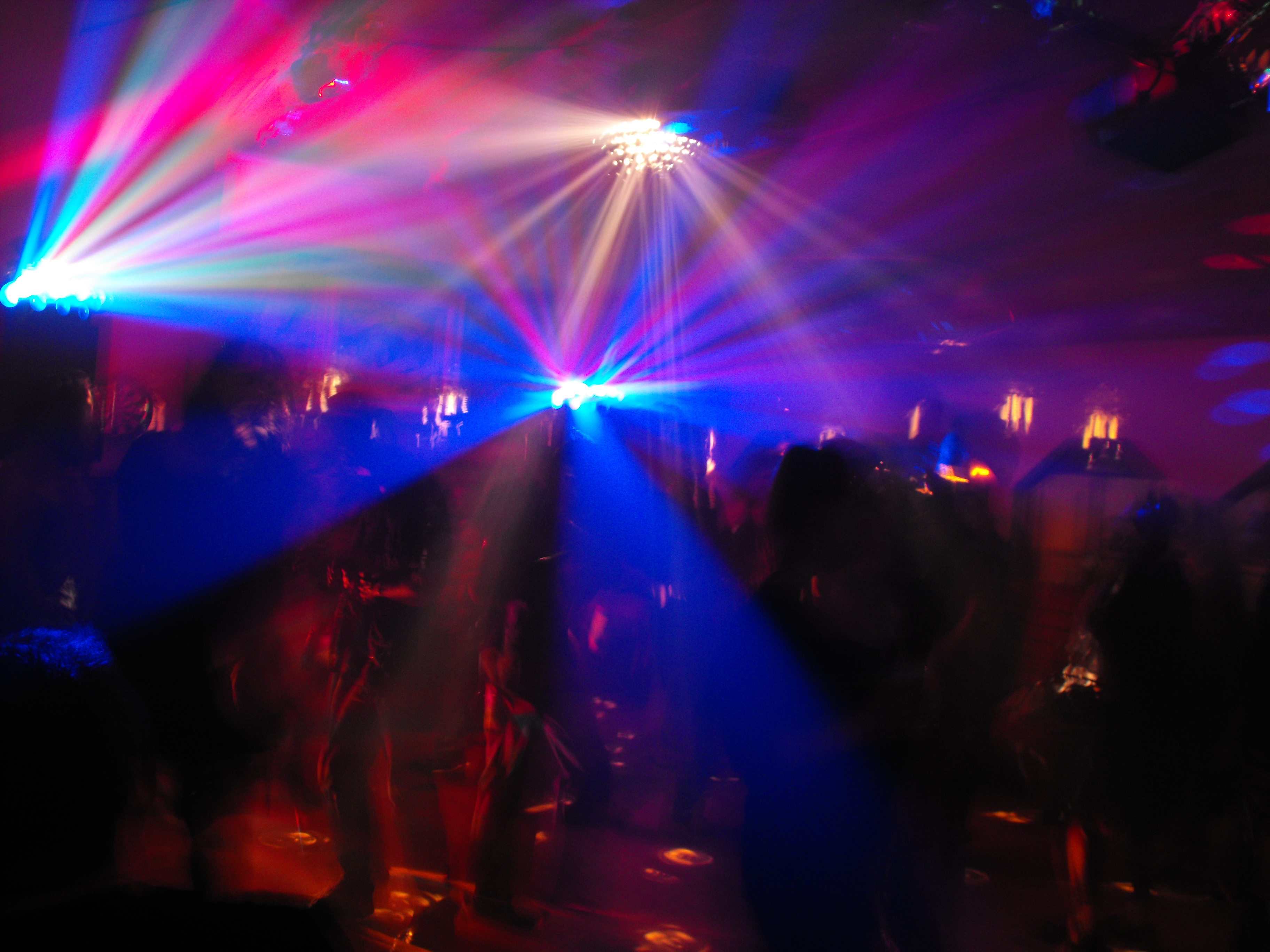 DJ CODY: Spins The Best Of:
80's New Wave
Synthpop, Industrial, Alternative Dance & More...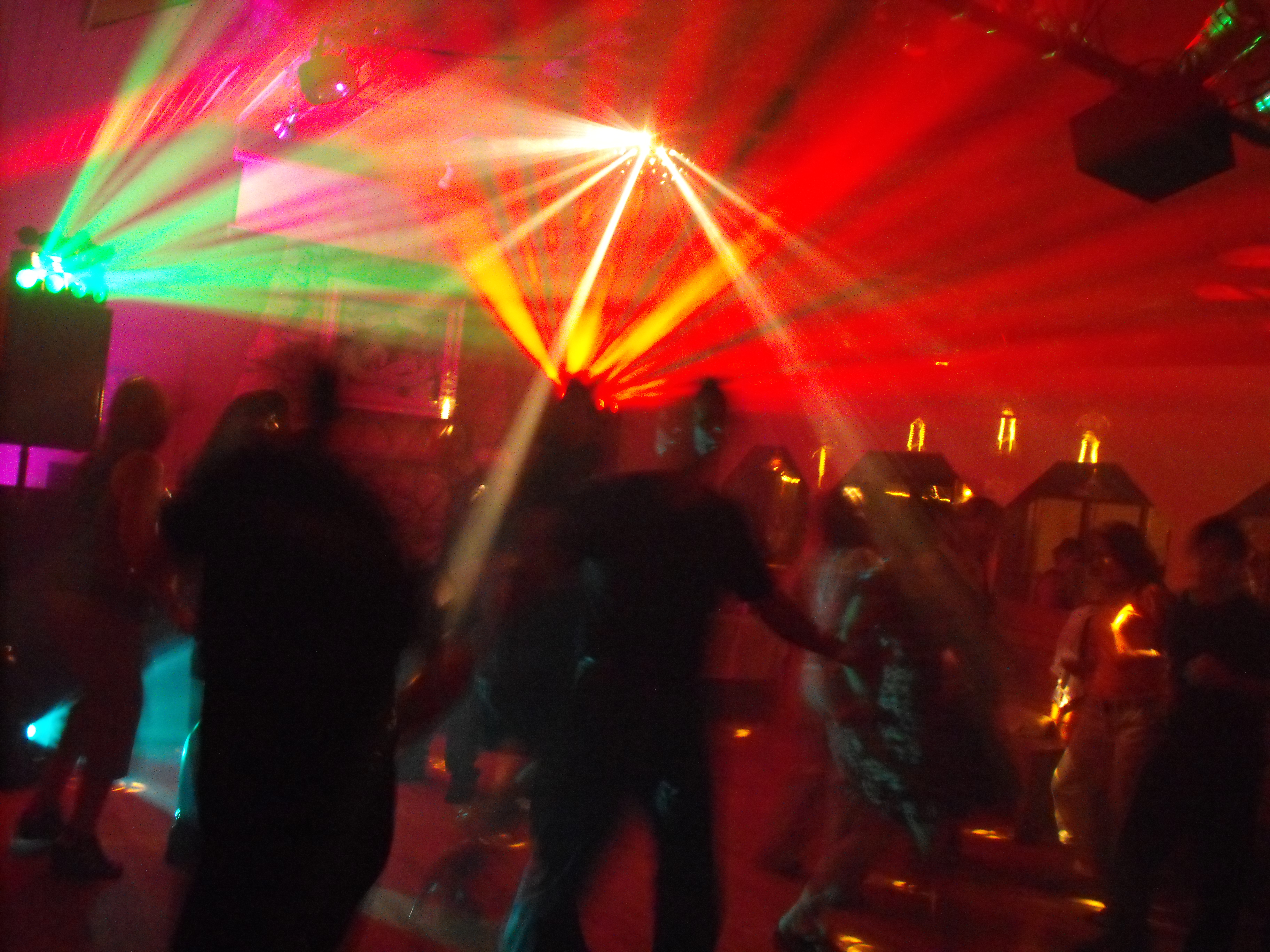 SUBCULTURE – Long Island's ONLY New Wave Dance Club –
Bringing you The Best Of 80's New Wave, Industrial, Electro, Synthpop, Britpop, Alternative Dance, etc...
EVERY Friday Night

Doors Open at 9:30PM
$5. Admission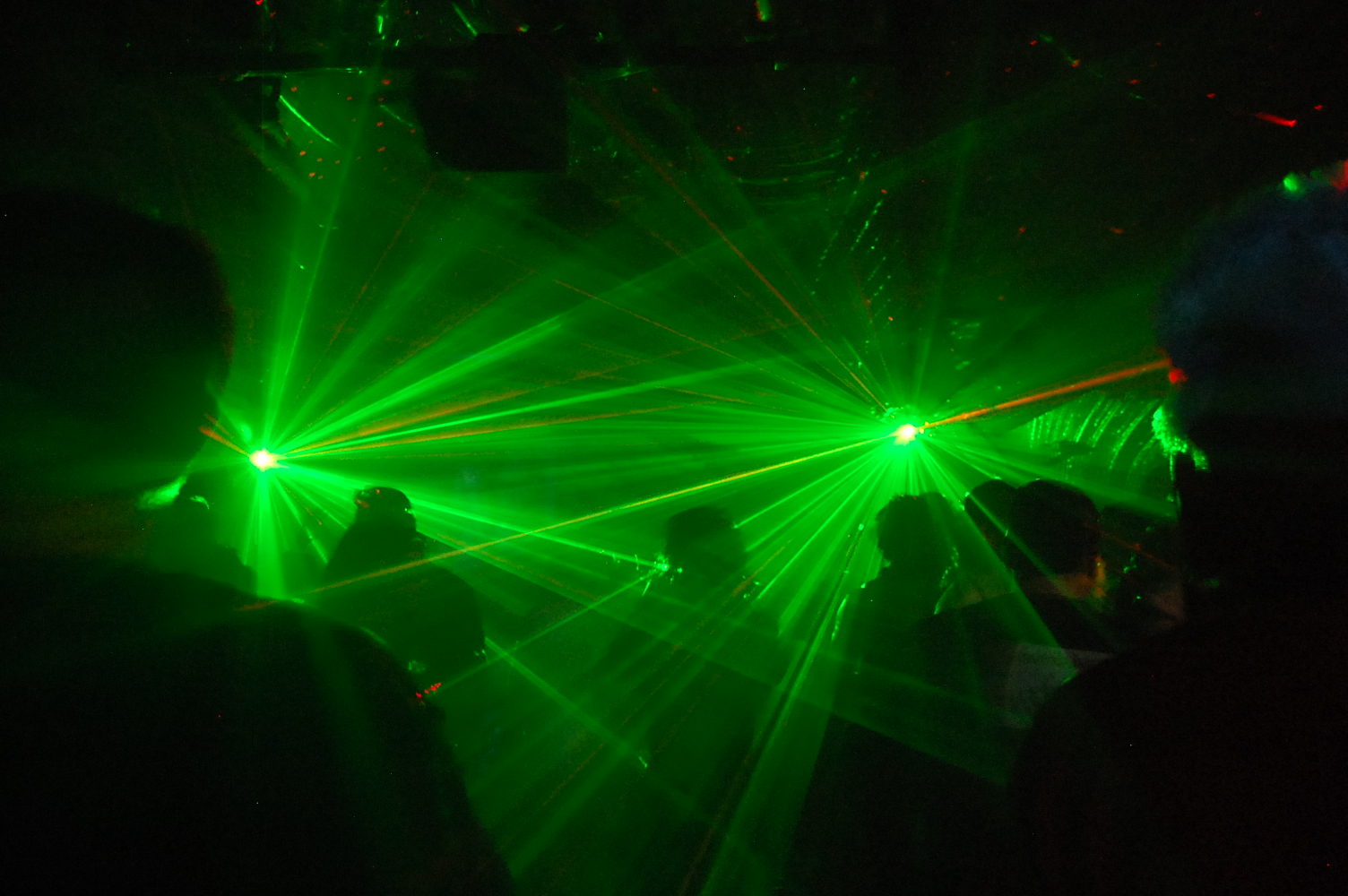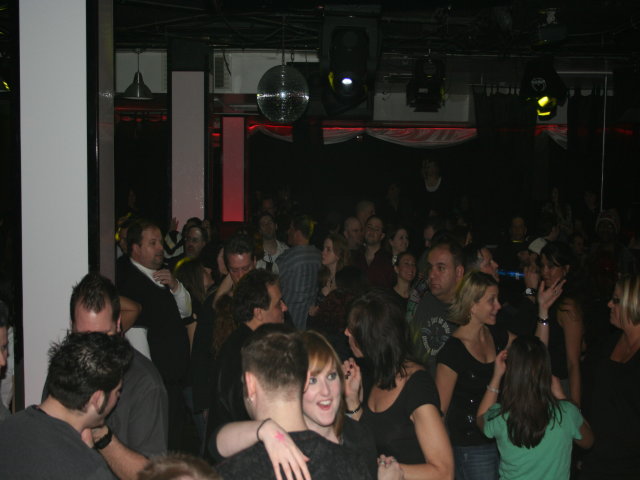 SUBCULTURE @ SHY ~ 2009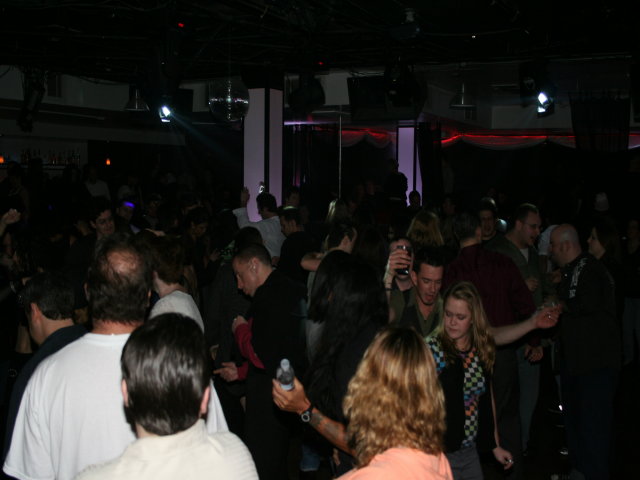 SUBCULTURE @ SHY ~ 2009
Bachelorettes: Come Spend Your Last Night of Freedom With us....
You And Your Entire Party Will Receive Complementary Admission
And A bottle of Champaign...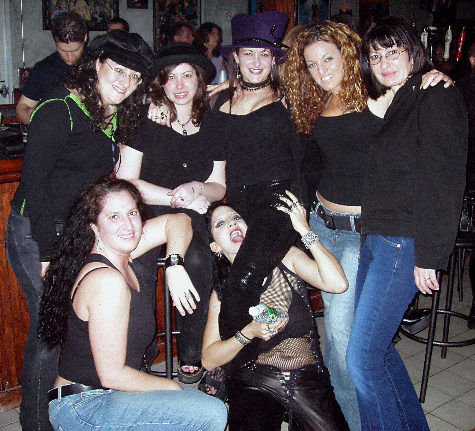 SUBCULTURE @ Molly's II ~ 2004

For More Info: Call 516.679.9655

Subculture
(Eleanor's Lounge)
4103 Sunrise Highway
Bohemia, NY
For More Info: Call 516-679-9655

[Home] [Bios] [Events] [Packages] [Party Store]